Jenway is a leading UK manufacturer of analytical laboratory instruments that offers five ranges of Vis and UV/Vis spectrophotometers, designed to suit a wide range of applications, industries and budgets.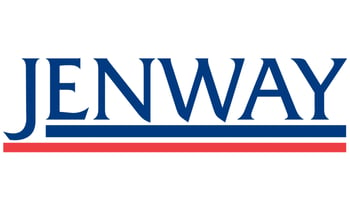 The five different Jenway spectrophotometer series will be presented in the following. Click on the links to learn more about the different Jenway spectrophotometers within the series.
The Jenway 63 series
The 63 series of Jenway are entry-level instruments that range from the Jenway 6300 Vis, which is ideal for routine analysis, to the Jenway 6315 UV/Vis that features spectrum, kinetics and quantitation modes. Other instruments in the Jenway 63 series include: Jenway 6305 UV/Vis and Jenway 6310 Vis.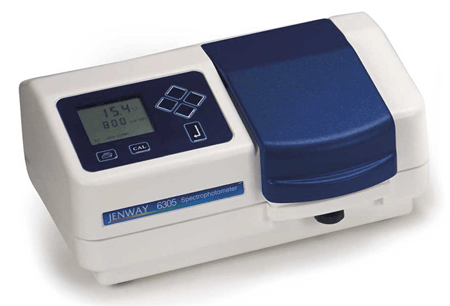 The Jenway 64 Series
The 64 series include the Jenway 6400 Vis and the Jenway 6405 UV/Vis single beam scanning instruments. These instruments are ideal for all routine teaching, laboratory and research environments.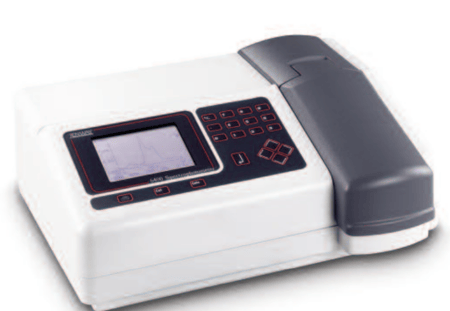 The Jenway 65 Series
The 65 series include the Jenway 6500 Vis and the Jenway 6505 UV/Vis split-beam instruments. These instruments features the following modes: photometric, quantitation, kinetics, spectrum scanning and multi-wavelength analysis.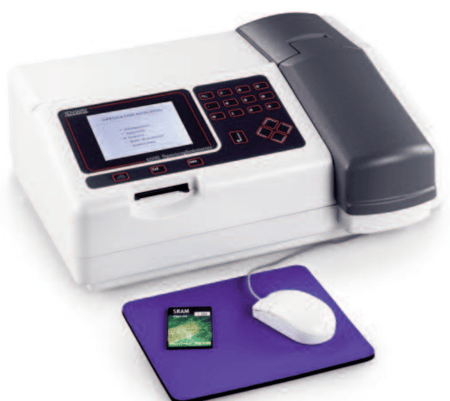 The Jenway 67 Series
The 67 series is a range of split beam instruments including Jenway 6700 Vis, Jenway 6705 UV/Vis and Jenway 6715 UV/Vis. These instruments possess a host of novel features including secure multi-user operation, a colour touchscreen, a full range of plug-in accessory modules and flash synchronised scanning, allowing the instruments within the 67 series to achieve high scan speeds.
The Jenway 68 Series
The 68 series include Jenway 6800 UV/Vis, which is Jenway's first true double beam UV/Vis instrument that possesses a robust and traditional design. The Jenway 6800 UV/Vis is complemented by the intuitive, Windows-based, Flight Deck PC software.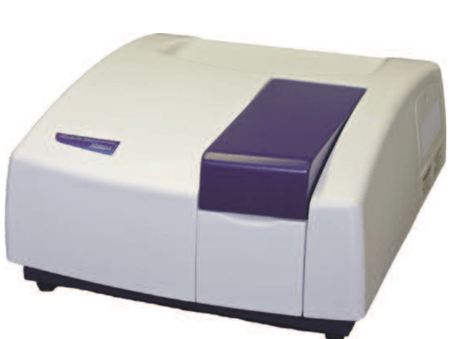 This information is meant for guidance only. Copenhagen Nanosystems ApS takes no responsibility or liability for the information provided. Please write to sales@cphnano.com if you want to add your UV-Vis instrument to the list or let us know of any mistakes.